Customer Testimonials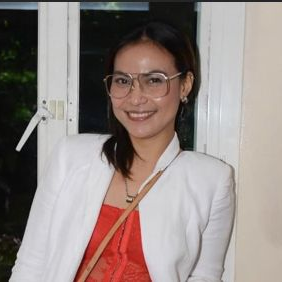 "With appiGo my ROI is more than 200% !!"
appiGo has helped me to get a very affordable website, and I was able to get consistent orders every day! The team is very helpful and always gives local support every time!
Aling Banangs Manila Owner
Yvette Mendoza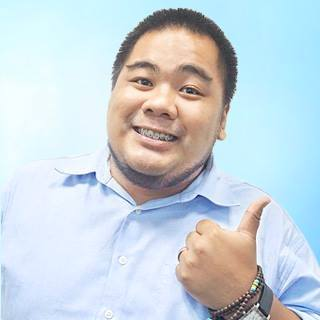 "Exceptional Support and Order Generation Assistance"
appiGo's exceptional marketing guidance has been instrumental in my business's remarkable success. Their expert strategies drove targeted traffic, increased conversions, and boosted orders. I highly recommend appiGo to businesses seeking effective solutions.
Goto913/Luto ni Lhon
Marlon Alday Bugagao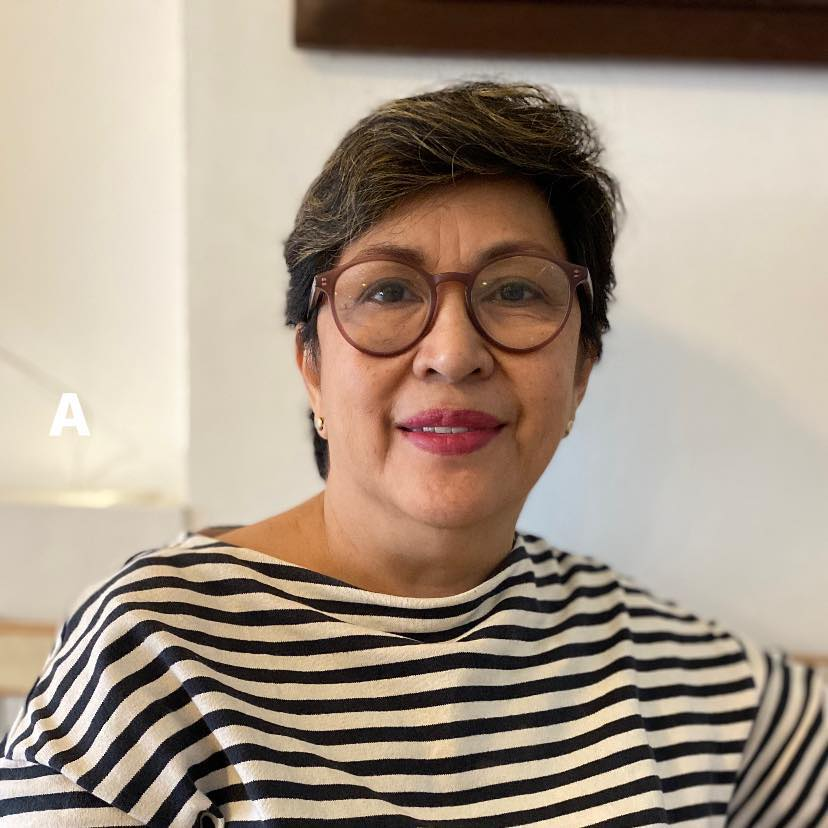 "With appiGo it is easier!"
appiGo ordering system eliminates the hassle of receiving customer texts. We appreciate how easy it is to update the menu and the reliable support we receive whenever we need help. we highly recommend Appigo.
Dalcielo Owner
Marissa De Jesus
How it works
appiGo is a comprehensive restaurant web-store provider specifically designed to cater to the needs of restaurant owners. Through appiGo, gain access to a complete package that goes beyond traditional services. We prioritize customer success consultation, offering personalized guidance and support to help your restaurant thrive.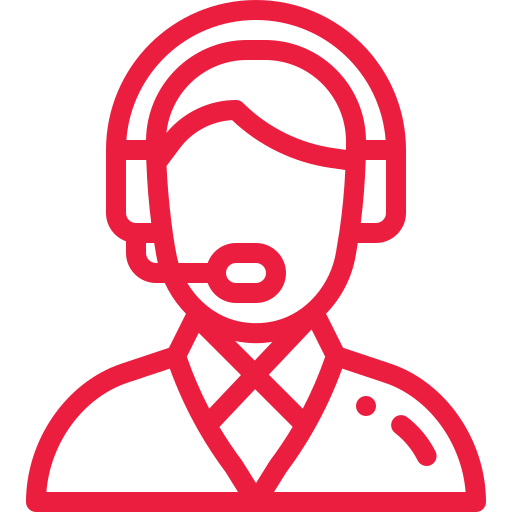 Customer Support
Accelerate restaurant growth with top-notch customer support that fuels success.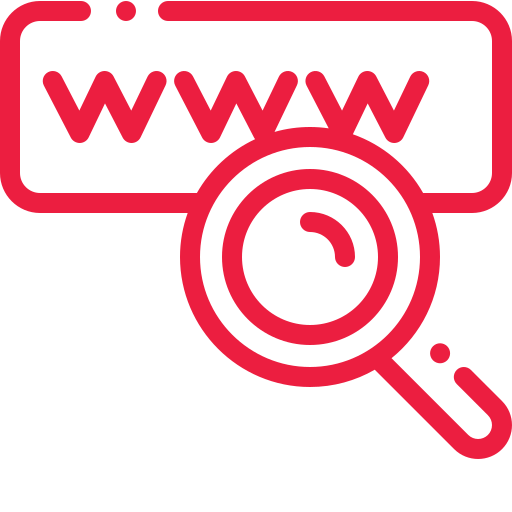 Marketing Support
Let your consumers discover your website with ease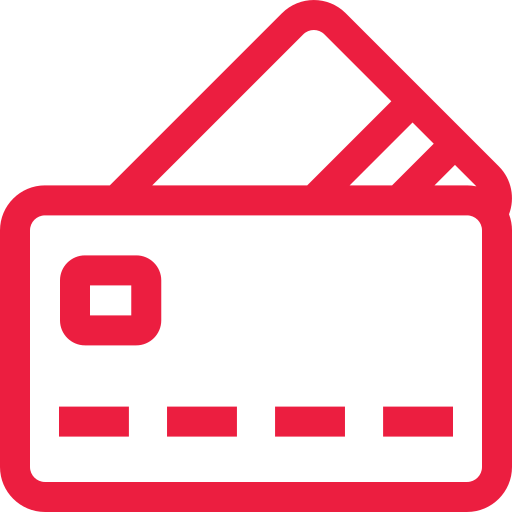 Promo Code
Offer Personalized promo codes for your customers.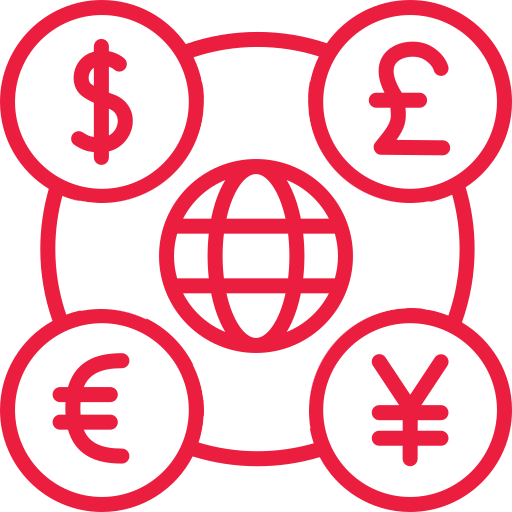 Own Your Data
Get your full access to all your customer data for promotions and targeted marketing campaigns.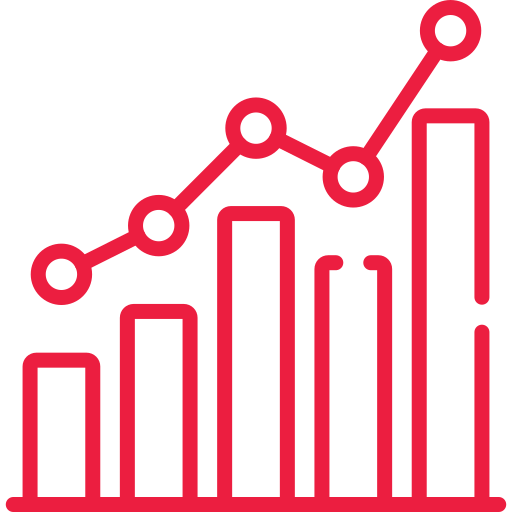 Business Analytics
Monitor sales and analyze data to make better decisions to improve your business.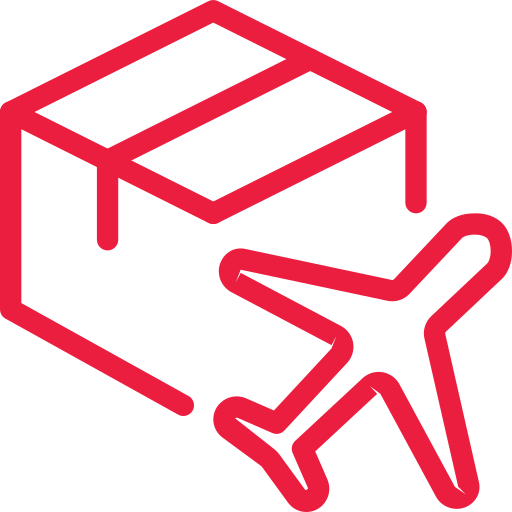 A Payment Gateway
Easily accept online payments through a secure payment gateway.